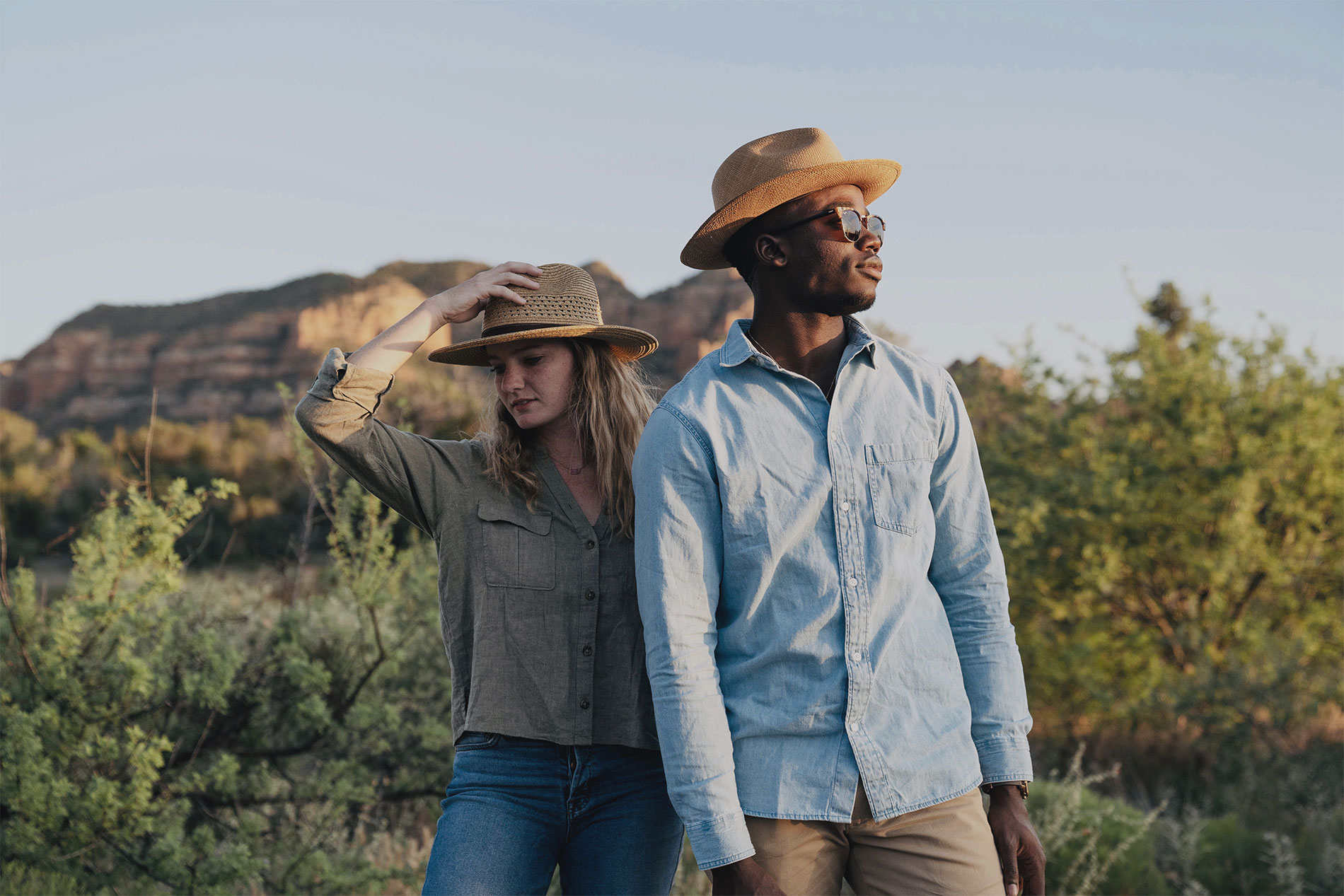 PASSAGES: Our Mission
Who am I? Where do I belong? Why am I doing this? Am I the only one feeling this way? The passage into adulthood is filled with more questions than answers—questions of identity and purpose in a world of overwhelming pressures and mixed messages. So what do we do with all the questions, the unknowns, and the uncertainties that stand before us?
Our search led us to create PASSAGES—a community of young adults who are passionate about pursuing Jesus Christ through life's everyday adventures.
The PASSAGES team believes God's Word is foundational for living a life committed to Christ in our ever-changing world. With innovative content created by young adults for young adults, our mission is to tackle some of the most pressing questions young people face today and to find out what God has to say about them. Along this pursuit, we'll step outside our comfort zones—into the rawness of the unknown.
You are not alone in the quest. Join us as we chase after what it means to follow Jesus. Step into the challenge of bold adventures, learn from the true stories of those who have gone before us, and champion the call to life of great faith.
BIO: David Todd Jeremiah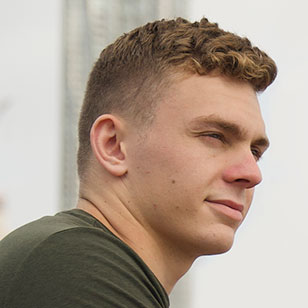 My name is David Todd Jeremiah. I was born and raised in San Diego, California, as the oldest of four kids. I grew up playing sports, which led to playing football at Liberty University where I am now working on my master's degree in theology. Growing up as Dr. David Jeremiah's oldest grandson, I had a prime example of what it means to live out the Christian faith as a family member, a pastor, and an evangelist. For as long as I can remember, I've wanted to be a part of the ministry my dad and grandpa worked so hard to establish, but it wasn't until my undergraduate program that I really found a way to be involved.
My friends at Turning Point identified a need for solid Christian content that speaks to young adults who are living in our fast-paced, social media-centric world. This could only have been God's timing as it led to the creation of a video series for young adults that is both entertaining and enlightening. When I think about the ideal life, I think of once-in-a-lifetime adventures, memories and connections made with others, and a genuine and active faith that has the potential to really change things. That's why I'm so excited about PASSAGES. Everything we do with PASSAGES is filled with Christian themes that will help our generation grow in faith.