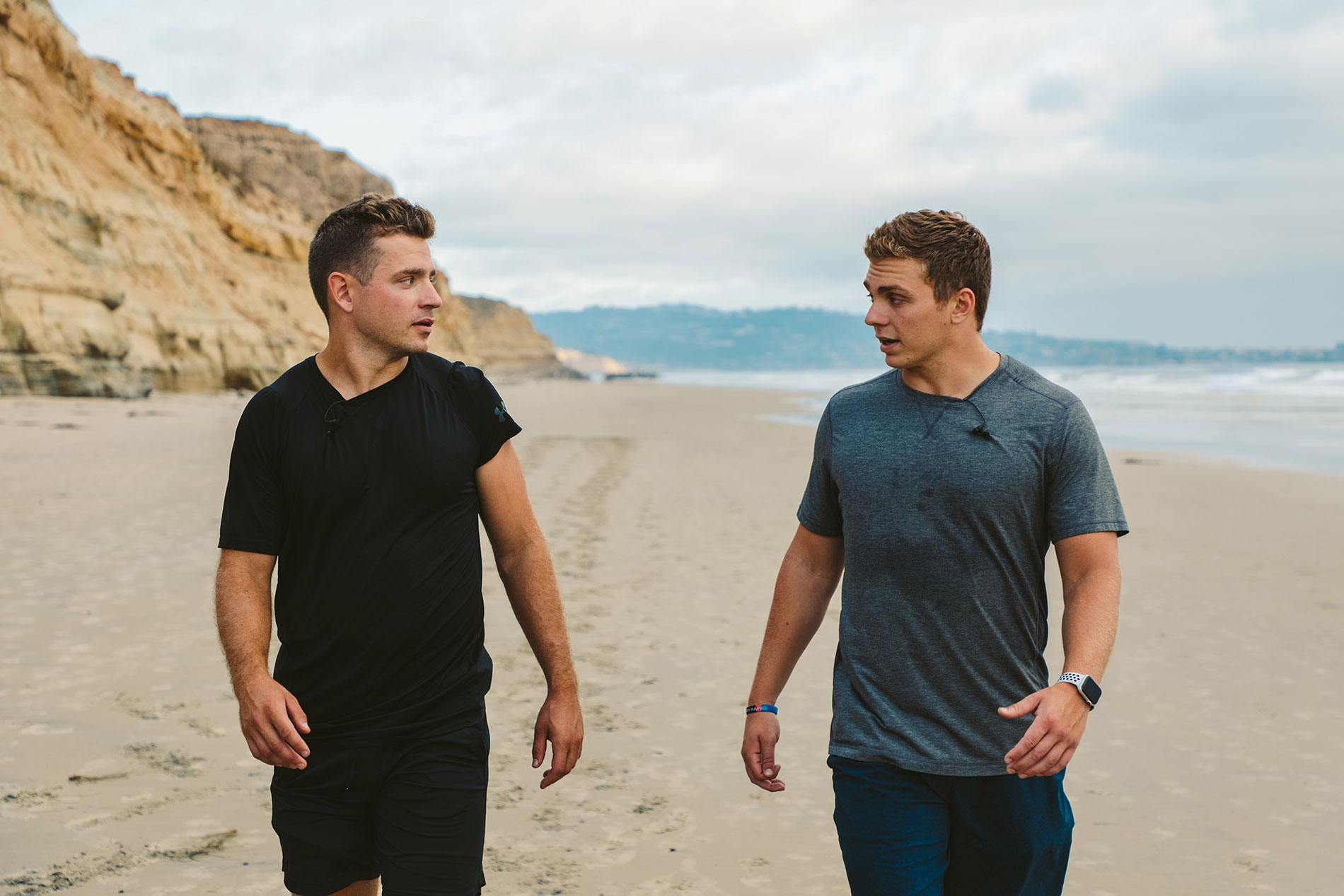 PREPARING FOR THE JOURNEY
Are you looking for confidence to face life's journey? Then you need to know, it's no accident you're here. God has placed passages in His Word for us to explore and learn all we can from Him. So, how about this: Once a week for the next few weeks, come here and join a crew of friends on a trip to various places around the world as they look at life together. Then rest to reflect on how it all ties in with what God can give you to thrive in life, no matter what pressures you face. See this website like a campsite. When you make camp here, you'll find fresh supplies—tools in your backpack you can unpack through reflection and practical application. Do you want to discover the confidence God has for you? Right now, can be your first step.
Ready? Let's do this.
MAKING IT REAL
Imagine you're packing for a long trip. You know where you're going and you've done your research, so you have a solid idea about what supplies you need to be prepared for the challenges ahead. But when it comes to the journey of life, why does it seem hard to prepare? What's stopping you? What's standing in your way? What pressures are you facing? Go ahead and take some time here. Feel free to write or type your thoughts out, which will be helpful later on.
Have you ever seen a series about our world, nature, or the animals that inhabit it? It's a random question, I know, but stick with me. You may have discovered that God created some animals on this planet with an incredible ability to withstand astonishing pressures to survive in their environment. In some cases, the tiniest of animals are surviving in the severest conditions imaginable! So, if that is what God does for the smallest in His creation, how does He help us? Read 2 Peter 1:3–5 in your Bible or online. What has God given His children to endure the daily pressures of life? How does knowing this make you feel?
Today's action step is for you to talk with Jesus. Talk to Him about your life. Tell Him about your pressures and your needs. Don't skip this! It's important. This is the day to prepare for what comes next. God is near. He's sitting right there by the fire. He's waiting for you to share. Go and sit with Him. Pray.
JOIN IN THE JOURNEY
We hope your time here has been encouraging. There is more to explore ahead, and YOU are invited to continue with us here at PASSAGES.
Join thousands of other travelers who are from around the world seeking God and building their faith. Follow along, engage with the PASSAGES community, be yourself, and join in the adventure that leads to a hopeful future. It's our prayer that PASSAGES will help you grow closer to God, so you have renewed hope for your journey. And like never before, you will see that God has everything you need!